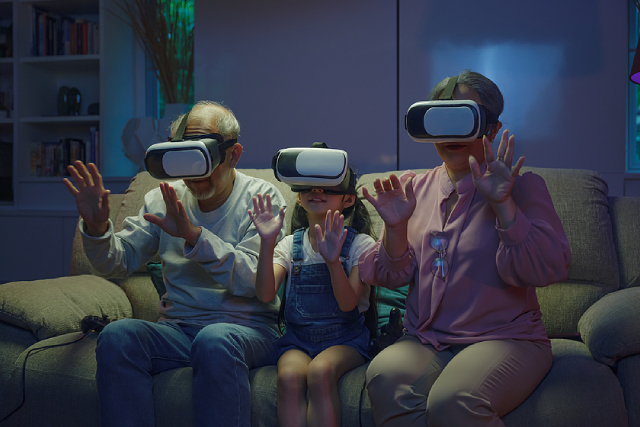 Virtual reality (VR) is changing the way different games are played, including escape rooms. With the integration of virtual worlds into a time-limited escape room game, the ability of a gamer to experience realistic and unique gameplay is greatly enhanced. A VR escape room is one of the prime examples of the incredible union between complex puzzles and electronic gaming.
In a realistic setting, a standard escape room is full of objects, clues, riddles, and puzzles. Here, the players are required to interact and cooperate with one another to win the game successfully. This experience is emphasised in a virtual reality gaming setting to deliver a challenging yet engaging game experience.
Because an escape room is established in a virtual world, you can expect to find elements, features, and situations quite distinct from reality. If you are still deciding whether to try a game of VR escape room, this article might help you make up your mind! Here are some of the major benefits that make VR escape rooms worth the try.
1. Enhances Skills
Escape rooms are popular for their ability to make people think and come up with solutions for escaping the room or winning the game. Although you also need to look for solutions with a VR escape room, the unique situations of the different game settings tend to challenge you even further.
Real-life escape rooms feel and look different from a VR game. You will likely have to be creative and think outside the box in order to find answers and deal with any obstacle that comes your way. In essence, with the challenging atmosphere of a VR escape room, you are sure to enhance your real-world skills in new and interesting ways.
2. Strengthens Teamwork
Whether you are playing with your friends, colleagues, or family members, the existence of VR escape rooms has eliminated your need to depend on conventional team-building activities. A VR escape room is a unique and amazing team bonding activity that requires a group of individuals to interact and cooperate to escape dangerous dimensions.
Searching for hints and clues and solving riddles and puzzles require everyone in the team to work together to find an effective way out of their situation. With this feature of VR escape rooms, you are sure to strengthen your teamwork and improve your communication and leadership skills in the most creative way possible.
3. Allows You to Learn Unique Things
Getting out of your comfort zone always allows you to discover new information and learn new things. With a VR escape room and its several various game settings, not only will you be able to experience new worlds, but you also get to learn about different new things.
Whether it involves escaping traps in a decaying forest cabin or tackling cyborgs in a post-apocalypse setting, any adventure in a VR escape game will certainly enable you to learn unique things and explore situations from a different perspective. With the thrill of a new different world, you also acquire new information or techniques that may be useful to you in the real-world.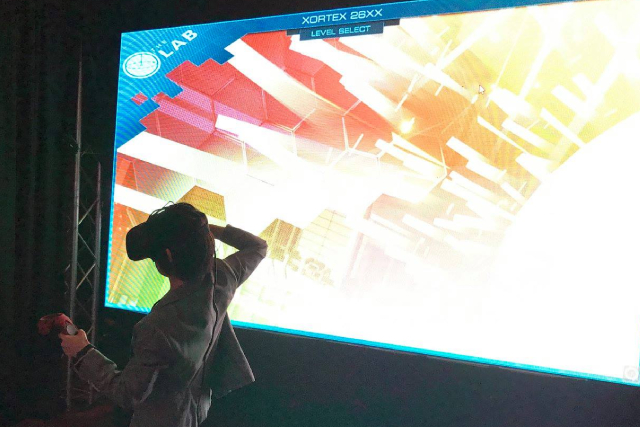 Conclusion
The popularity of VR escape rooms is not without reason. Indeed, there are several benefits that make VR escape rooms a must-try for everyone, regardless of age. With its immersive controllers and headsets, a VR escape room experience brings the conventional escape room to an entirely new level. Besides the fun it brings, the game is sure to improve your skills, solidify your team bond, and expand your horizon.
If you are now fully convinced to give VR escape rooms a try, the doors of V-Room are always open for you! Come check out our high-tech VR gaming facility that will give you and your friends or family a VR escape room experience you will never forget! With our great selection of carefully picked VR games, you will never run out of immersive and exciting experiences to get lost in.
To learn how you can book your reservations or sign up for a membership, feel free to get in touch with us today.